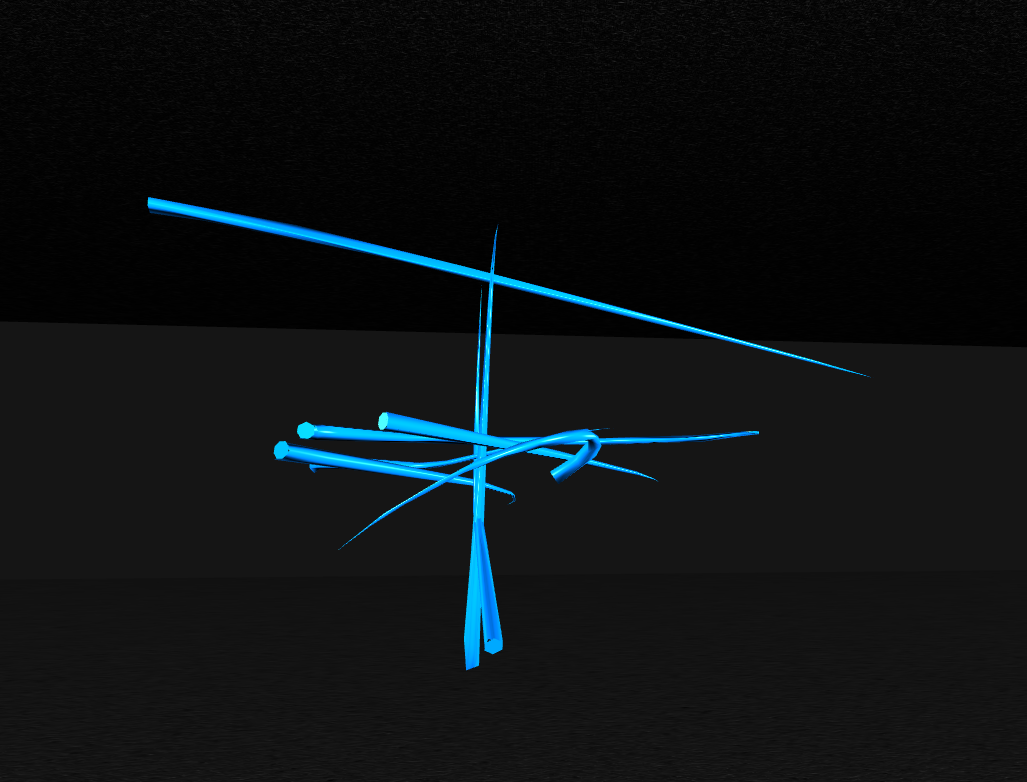 This artwork is a second version of the sound installation Resonant Objects. Resonant Objects 2.0 preserves that relationship between sound and human interaction, a dynamic that defines the audible material that is generated and that continues to be a fundamental part of the poetics of the piece.
Sonically, each visual object is associated with a different rhythmic pattern and a particular timbral. The set of active sounds produces poly-rhythmic patterns that depend on the
position in which the spectator is. In this digital edition of the artwork, visitors can explore and manipulate what is heard from an online visual interface that operates as a simulator of objects in space and that reacts to the cursor as if it were a character moving away from and approaching the resonator object.
This project was supported by the Secretary of Culture of the State of Zacatecas, Mexico.